Utilities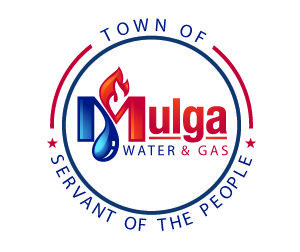 The Town of Mulga has its own water and gas systems. These systems provide service to people in the municipality and surrounding areas. If you do not have an account set up with us yet for water and/or gas service, then please download the New Service Credit Application Agreement below by clicking on the link to open it. Once open, print the document, complete it and return it to us.
Mulga Service Agreement and Credit Application Agreement 06-16-2023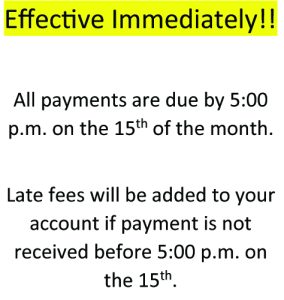 We also provide garbage service for our residents within our town limits. To learn more and register for new service (or to continue service) go to our Garbage Collection Page on this website.
If you already have our gas service, you should receive a brief Public Awareness Survey in your next bill. This document can also be downloaded  from the links below in both English and Spanish (Español) versions. As soon as you reasonably can, please review the information, fill out the survey and return it to us.
2022 Public Service Awarness Survey for Gas English Version
2022 Public Awareness Survey for Gas Spanish (Español) Version
The Town of Mulga appreciates your use of our utilities, and we want to make it simple for you to find out information about your service and pay your bill. The following are ways that you can pay your bill:
You can pay your bill by mailing the utility bill slip and your check, or money order to PO Box 40 Mulga, AL 35118.
You can come by the Town of Mulga Town Hall and pay in person. The Town Hall is located at 505 Mulga Loop Road Mulga, AL 35118.
You can pay by phone by calling (205) 787-4521 or 1-844-626-9741
You can pay online using the "Click Here to Pay Online" link  to connect to Nexbillpay (our payment processor). Once you are connected to the payment portal you will need to sign up for an account the first time you use the service (you will need your account number). Future visits require your username and password to log into the system.

If you do not have your statement handy, or you need additional assistance with your account (or to set up a new account), you may call Mulga Water & Gas Department at 205-787-4521.
We also have a Frequently Asked Questions page that can be accessed using the following link: FAQ
We hope you will use the payment method that is best for you, and please let us know if you need assistance with town related matters by using the information found on the Contact Us page. We appreciate your support.